NATIONAL ARTICLES
The man allegedly touched his seven-year-old granddaughter inappropriately while the child was visiting from Durban.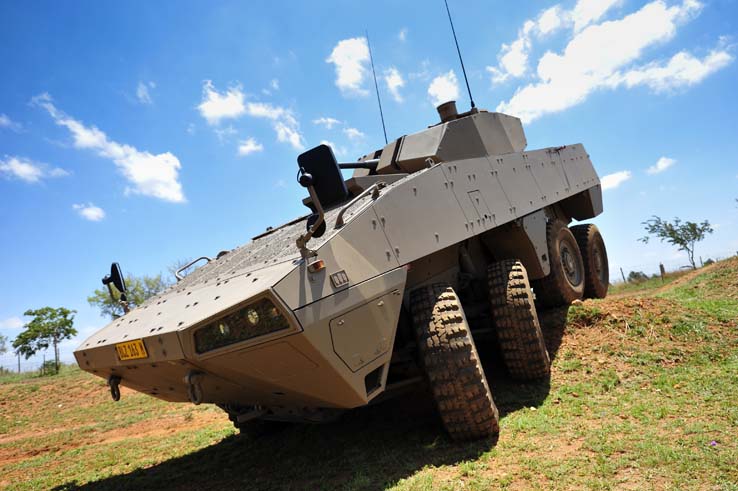 The joint venture is seen by Denel as a way into the lucrative Asian arms market.
Byleveld was diagnosed with Phase 4 lung cancer in March this year.
One suspect fled with the victim's bike.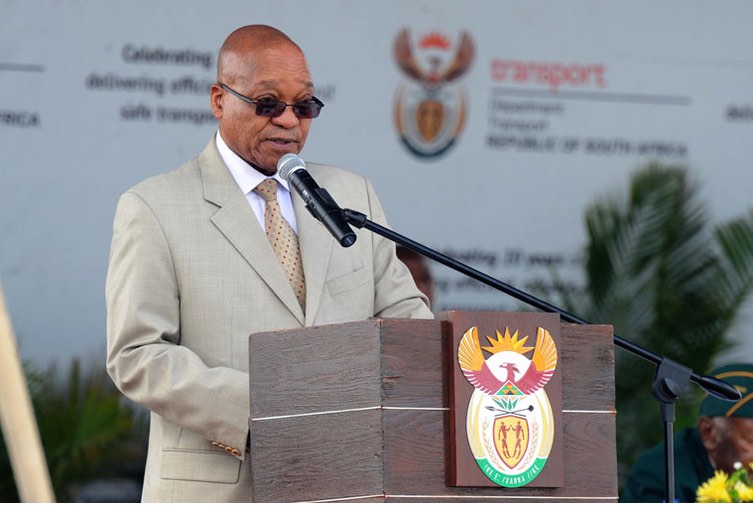 The move is a clear indication that the political space in which the under-fire leader can manoeuvre is growing smaller, according to political analyst Andre Duvenhage.
Two men driving a silver Mercedes stopped in front of the Porsche driver.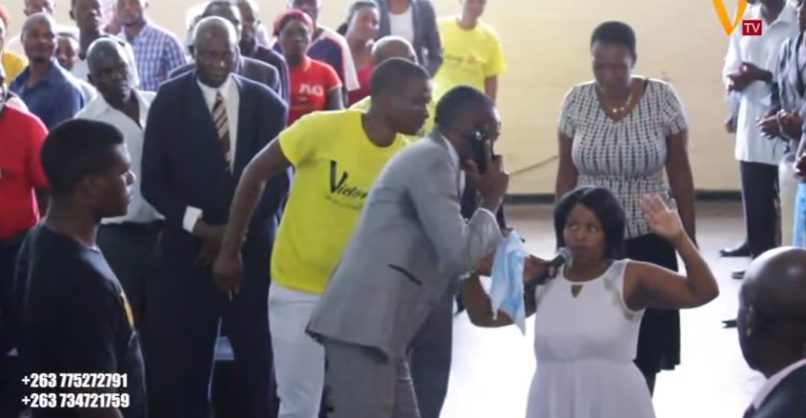 Religious experts advise the commission to closely examine the modalities of the regulatory framework.
It is alleged a tyre was found on top of a burning heater in the shack where the body was.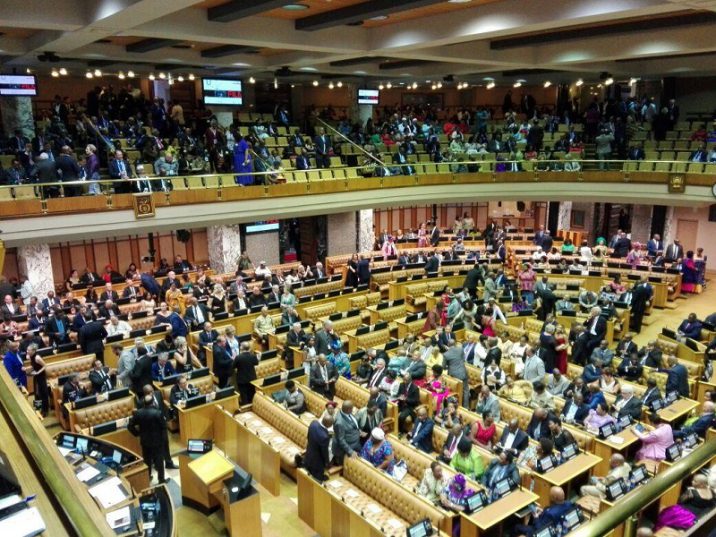 MPs have told Eskom to clean its house, recommending a parliamentary committee inquiry and forensic audit.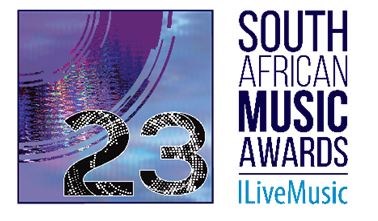 The awards' organisers announced the Record of the Year's top 10 contenders.